Welcome to
University of the Arts London
Filipino Society 2023-24!
INSTAGRAM and WHATSAPPTO JOIN OUR GROUP CHATS, WATCH OUT FOR OUR REGULAR MEMBER-ONLY EMAILS! THIS WILL BE SENT TO YOUR UAL EMAIL ADDRESS ON OUTLOOK.
Hey mga bes!

Welcome to the University of the Arts London Filipino Society, home of UAL's kababayan!Our 2023-24 committee are so excited to have you here, and we've got so much in store for you all this year.
WE RELAUNCHED IN SEPTEMBER 2022

And this is what it's like to join the tropa today...‣ ATTEND EVENTS FOR YOU: from loud parties for all the students in the city, to chill, online game nights — you can trust us to match your energy with different types of events!‣ MAKE FRIENDS EVERYWHERE: through upcoming collabs with societies in the city, in the country AND around the world, you can join an international support system!‣ TURN TO YOUR TEAM: your committee is here for you! We want your feedback, we want your suggestions, and if you're looking for people to go to a club, concert, party or pottery making with, we WILL connect you to the community!
CONNECT WITH US!

We're most active on Instagram (@ual.filsoc), but we send out first event invites to WhatsApp! We'll always keep you updated through your university emails too.As a member, you'll receive email newsletters from [email protected].Feel free to reach out to your team; we're here for you!‣ PRESIDENT: Carmen
‣ VICE PRESIDENT: Aiya
‣ TREASURER: Aaliyah
‣ EVENTS MANAGER: Chloe
‣ SOCIAL MEDIA MANAGER: Patricia
EACH COMMITTEE MEMBER HAS AN INSTAGRAM SERIES ON

@UAL.FILSOC

!
DEX'S OPM SONG OF THE WEEK
A series at UAL FilSoc, where you taste test the diversity of Original Pinoy Music. Our president, Dex, recommends a different tune each week to help you find YOUR OPM style!

KIRSTEN'S PINOY ARTIST SPOTLIGHT
A monthly series at UAL FilSoc, where we admire Filipino artists and the brilliance of their artwork. Our vice president, Kirsten, presents new art every month to help you find your next favourite Filipino artist!

SHANIA EXPLORES FILIPINO HISTORY
A biweekly series at UAL FilSoc, where we learn more about the roots of our kultura. Our treasurer, Shania, studies a different Filipino history topic twice a month, to help us further connect with the culture!

HILDA PRESENTS FILIPINO UAL ALUMNI
A monthly series at UAL FilSoc, where we applaud the Pinoy graduates of UAL. Our secretary, Hilda, explains what makes our graduates so inspiring, encouraging us to move forward and reminding us of what we're all here for!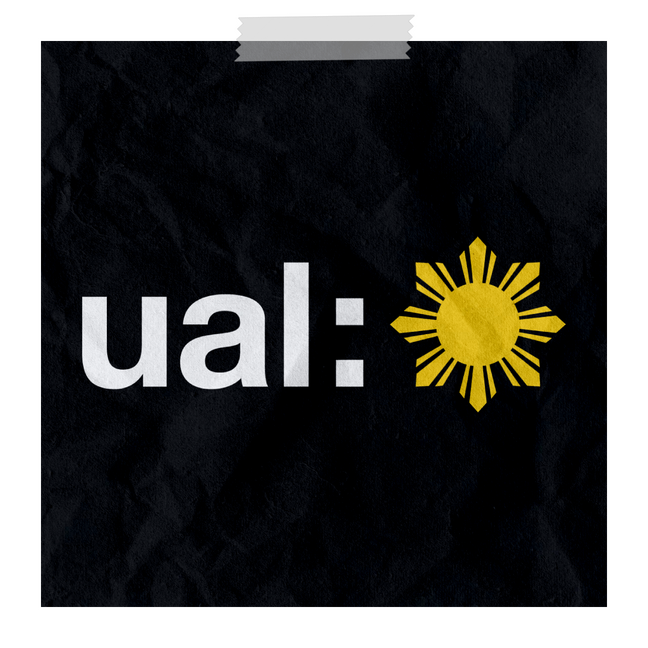 FOR OUR ARCHIPELAGO SEARCH FOR...
> csub.edu history of the philippines
> Geologic Observations in the Philippine Archipelago. Bailey Willis
> KASAYSAYAN AT KULTURA NG PILIPINAS (PHILIPPINE HISTORY AND CULTURE) Soc Sci 16 Anacleto Rivera
> Wave Theory Kuki Perspective on Migration Haoginlen Chonglo

FOR OUR INDIGENOUS PEOPLE: AETA SEARCH FOR...
> Discerning the Origins of the Negritos, First Sundaland People: Deep Divergence and Archaic Admixture
>Translation of: Stefan Seitz, The Aeta at the Mt. Pinatubo, Philippines: A Minority Group Coping with Disaster.
> 'Living Exhibits' at 1904 World's Fair Revisited NPR
> These Days of Large Things: The Culture of Size in America, 1865-1930 By Michael Tavel Clarke

FOR ETHNIC GROUPS AND LANGUAGES SEARCH FOR...
> A History of the Philippines by David P. Barrows
> Meet the Tagalog Tropical Experience Travel Services

FOR THE PHILIPPINES PRESIDENTS SEARCH FOR...
> Philippine Presidents Mneumonic
> List of Philippine Presidents

FOR THE SPANISH OCCUPATION OF THE PHILIPPINES... SEARCH FOR...
> Our Country dfa.gov.ph
> History of Philippines nationsonline.org
> The History of the Philippines by Nadeau

FOR REVOLUTIONARY GROUPS SEARCH FOR...
> Philippine Presidents Mneumonic
> List of Philippine Presidents

FOR THE SPANISH OCCUPATION OF THE PHILIPPINES... SEARCH FOR...
> The History of the Philippines, Nadeau, 2020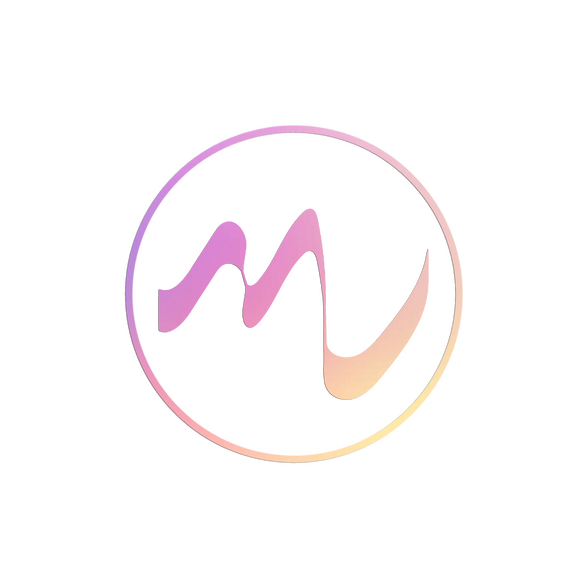 UAL FilSoc 2023-24